---
AMC
A service and maintenance contract could Reduce risks of failure of equipment when the need arises - saving your investments and your business. Extended life from your equipment due to preventive maintenance visits.Compliance with local fire office and insurance company requirements. We offer a single maintenance contract for all the fire safety equipments/ systems installed in your premises - portable fire extinguishers, Automatic Fire Alarm Systems, Water based Fire fighting system, Gas based automatic flooding systems, Emergency lighting, Emergency Evacuation signages etc.

---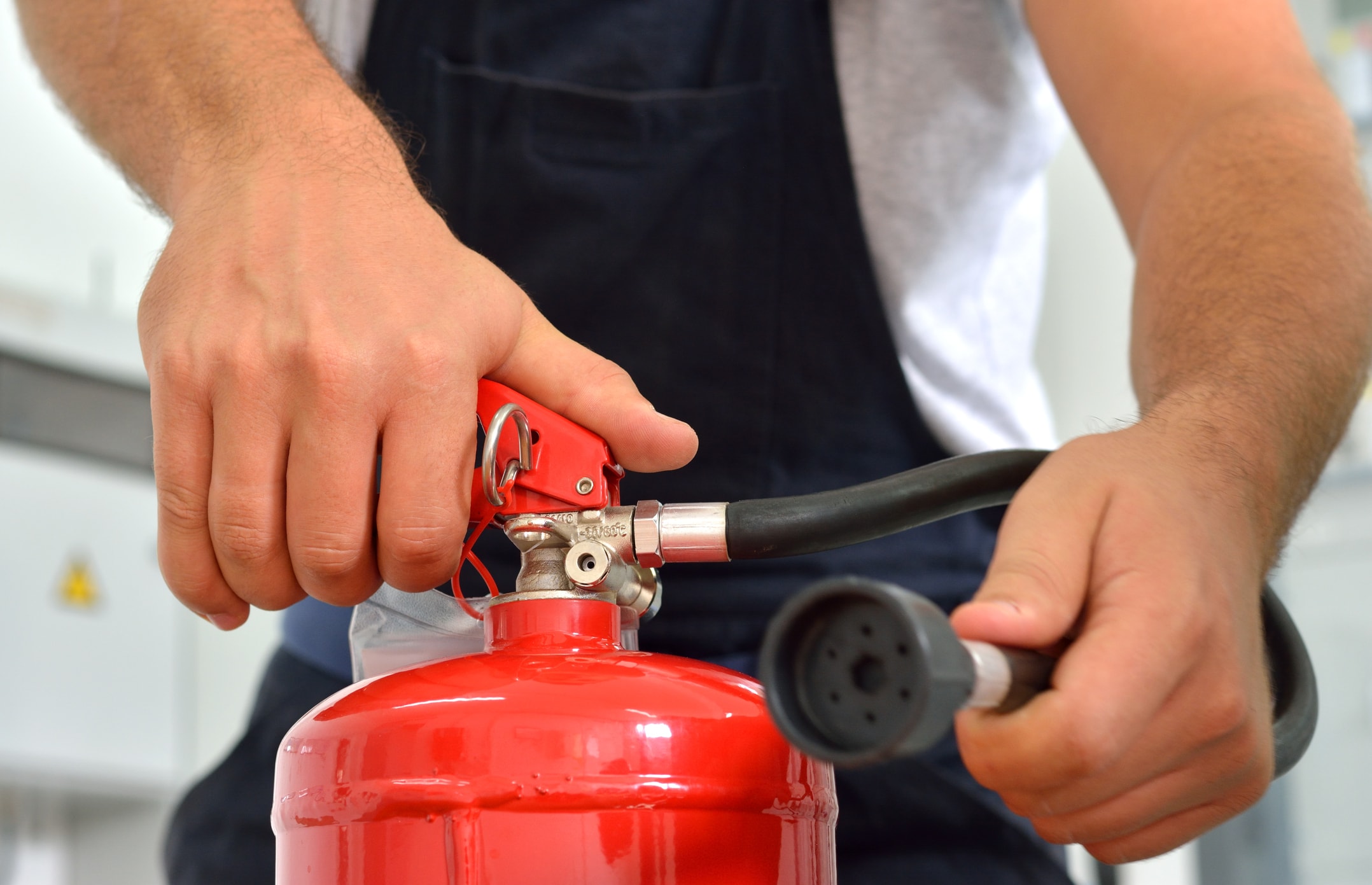 ---
Refilling
It is paramount for an extinguisher to perform at the time of emergency and it depends on how well the servicing, recharging of fire extinguishers is done. Intime Fire is known for its quality of service. The Intime Fire team is well equipped and specialized in carrying out servicing, recharging of fire extinguishers at regular intervals.
---
---
Training
No matter the size of your business employees are required by OSHA to be trained on the proper use of your companies installed fire equipment. We can provide outdoors and classroom training providing valuable education to employees on how to use your First Line of Defense. We can customize a training program to fit any size of group or requirement. We provide you and your staff with the latest information regarding fire safety in the workplace. Our training packages comply with current fire legislation the Regulatory Reform (Fire Safety) Order 2005.